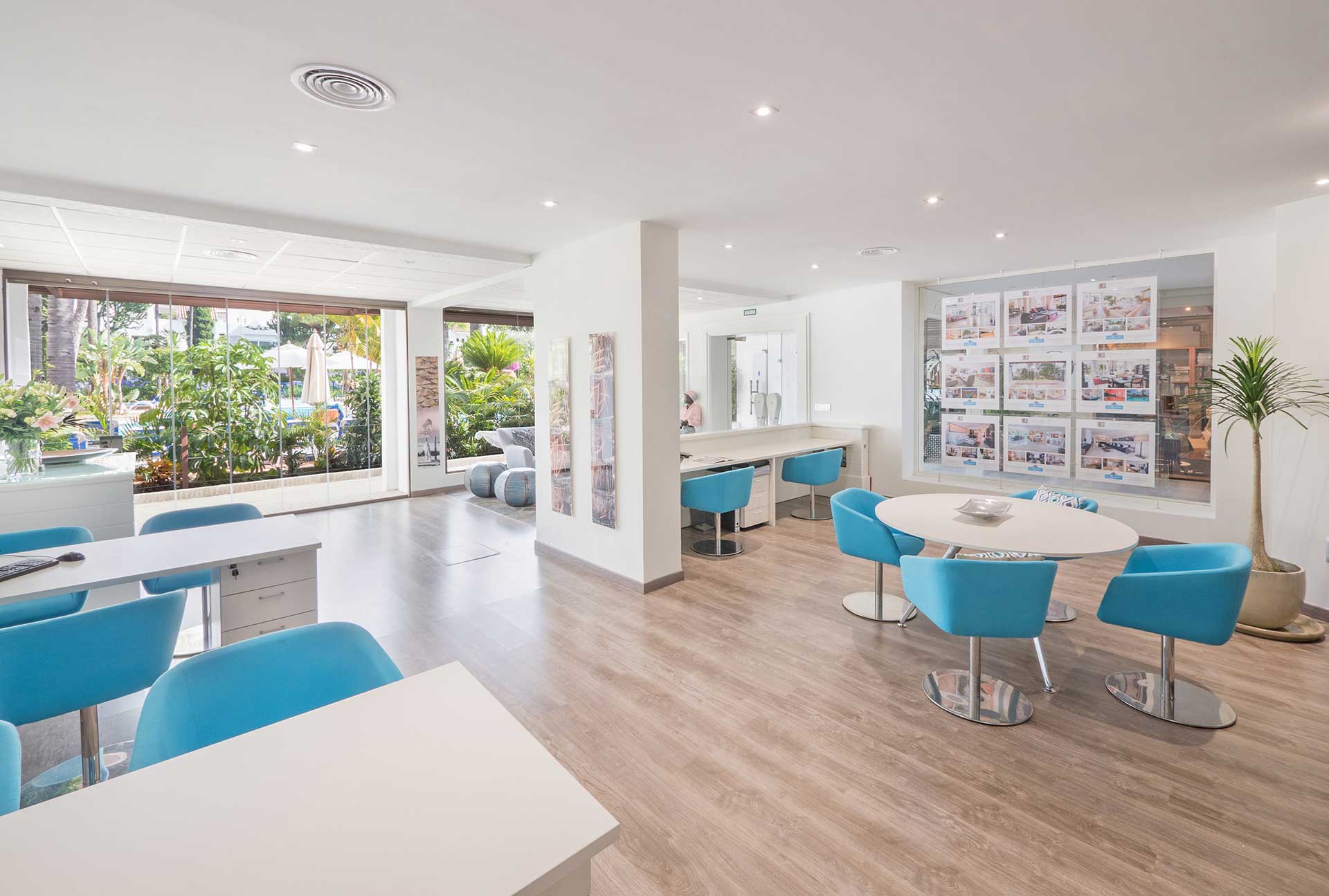 Our team Gabriela Recalde Real Estate La Alcazaba Marbella
Alexandra Ciancimino Property Consultant
Alexandra is an international and multilingual professional member of our team. She has garnered an excellent knowledge of the property market and the different areas in La Costa del Sol.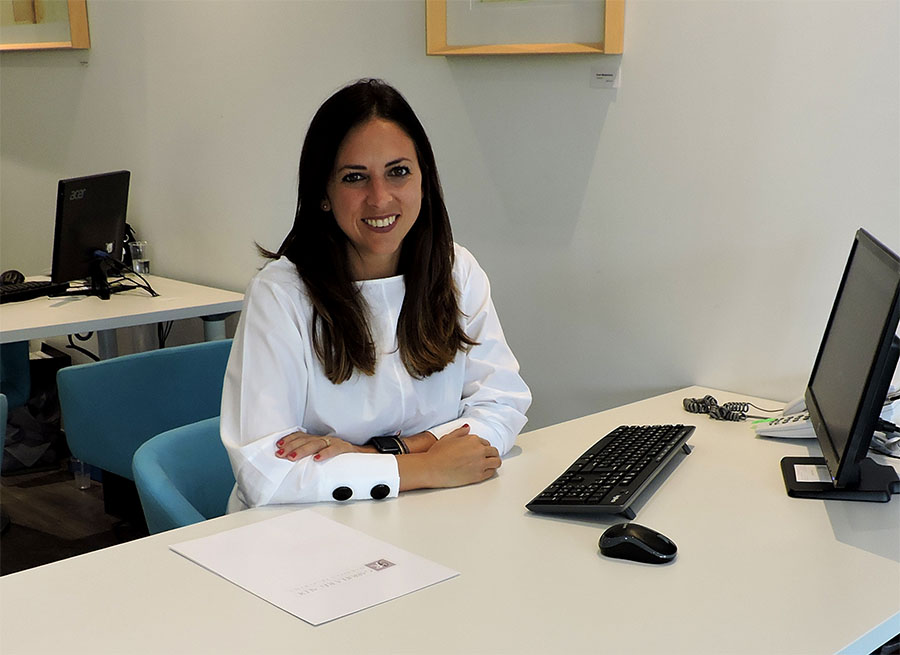 Martina Berti Recalde Rentals & Sales Consultant
Martina´s experience in architecture and interior design have made her a key asset in the company. Her sensibility and good eye for detail helps clients make the right decision when renting or purchasing properties.
Yolanda González Administrator
Yolanda has been a part of La Alcazaba since she was born and knows the complex inside out. She manages the administration department whilst also helping in rentals.
David Vargas Rental Property Consultant
David is our in-house rentals agent, dealing with customer inquiries. His background is in the fields of law and economics, which has given him the ability to be flexible, well-rounded and analytical in his job.