Marbella Real Estate – La Alcazaba, Puerto Banús Gabriela Recalde
For over 20 years, Gabriela Recalde has made a name for herself in the Marbella Real Estate market delivering quality properties to international clients. With her headquarters in the beautiful complex of La Alcazaba in the heart of Puerto Banús, the office specialises in both sales and rentals, spanning from luxury villas and townhouses to exclusive apartments all across the Costa del Sol. Gabriela and her team of professionals are devoted to help you find your home or investment in the sunny Marbella and welcome you to browse through the site!

Alcazaba Sales & Rentals
La Alcazaba is a stunning complex situated in the heart of Puerto Banús, boasting Mediterranean architecture and magnificent gardens.
More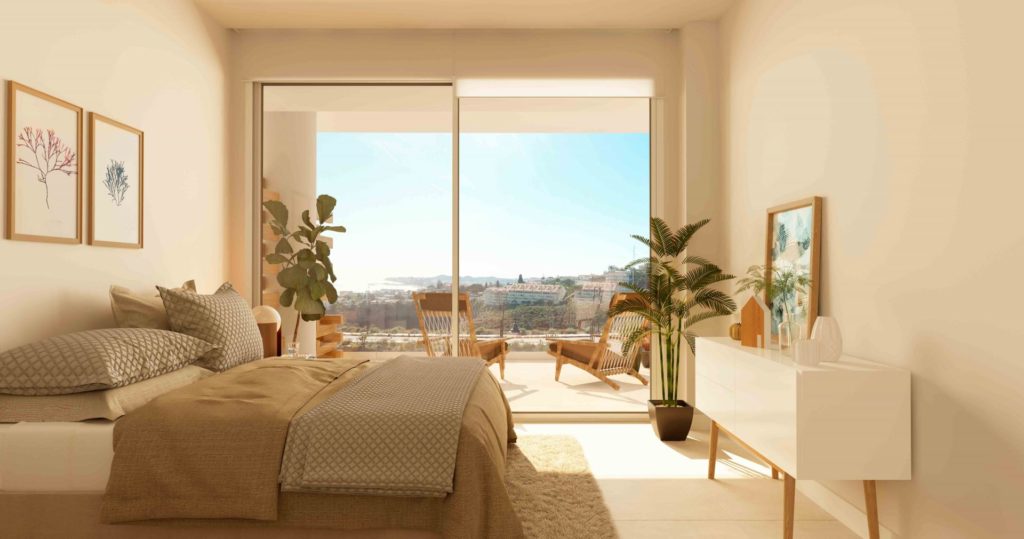 New Developments
There is currently a resurgence in constructions, new investments and modern projects on the Costa del Sol. Our sales team focuses on finding the most cutting edge properties and investment opportunities.
More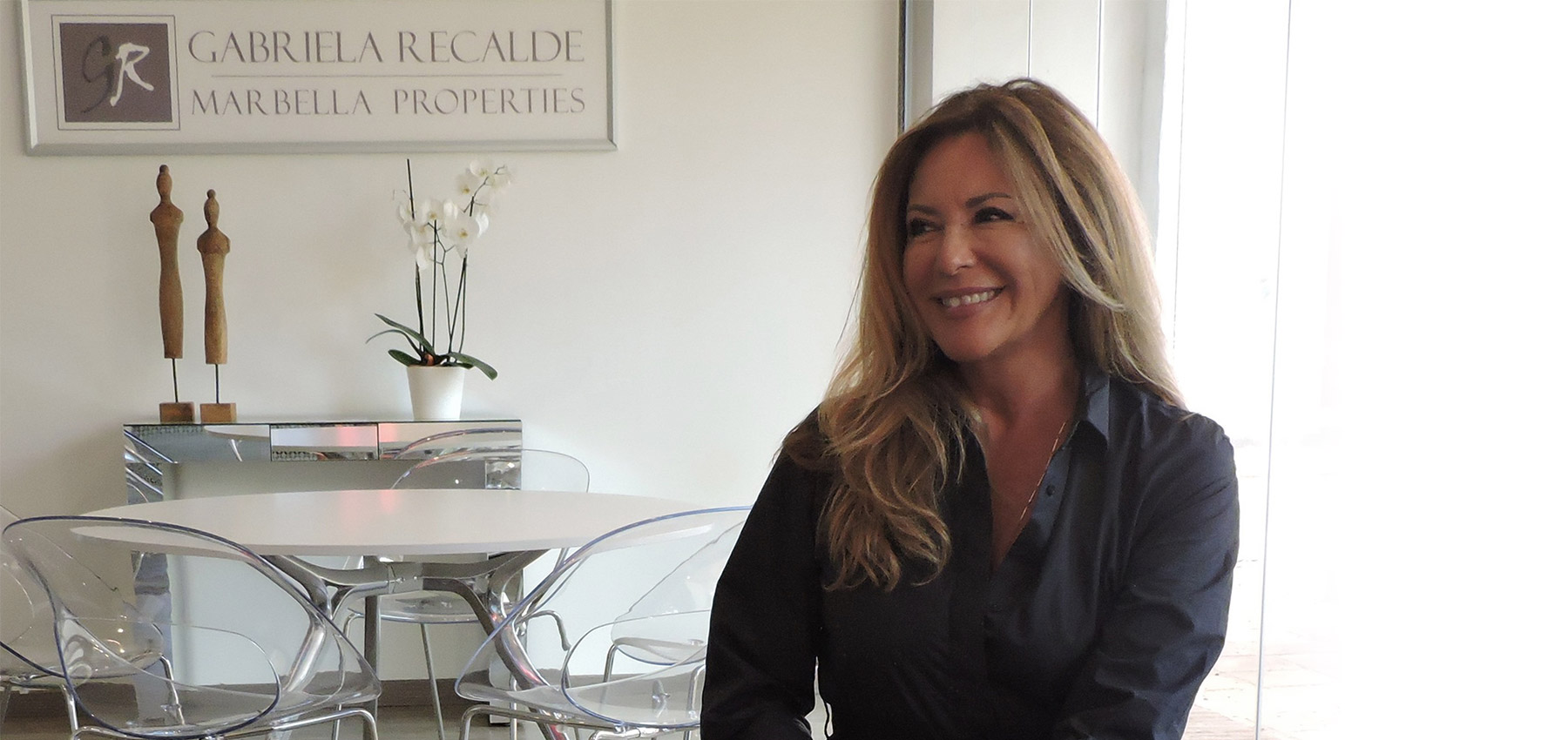 Gabriela Recalde Founder and General Manager
It is with great pleasure that Gabriela Recalde welcomes you to her site. With years of experience in the market, her and her team are committed to helping you achieve your real estate goals, providing outstanding service and truthful guidance so making the right decision is easy.